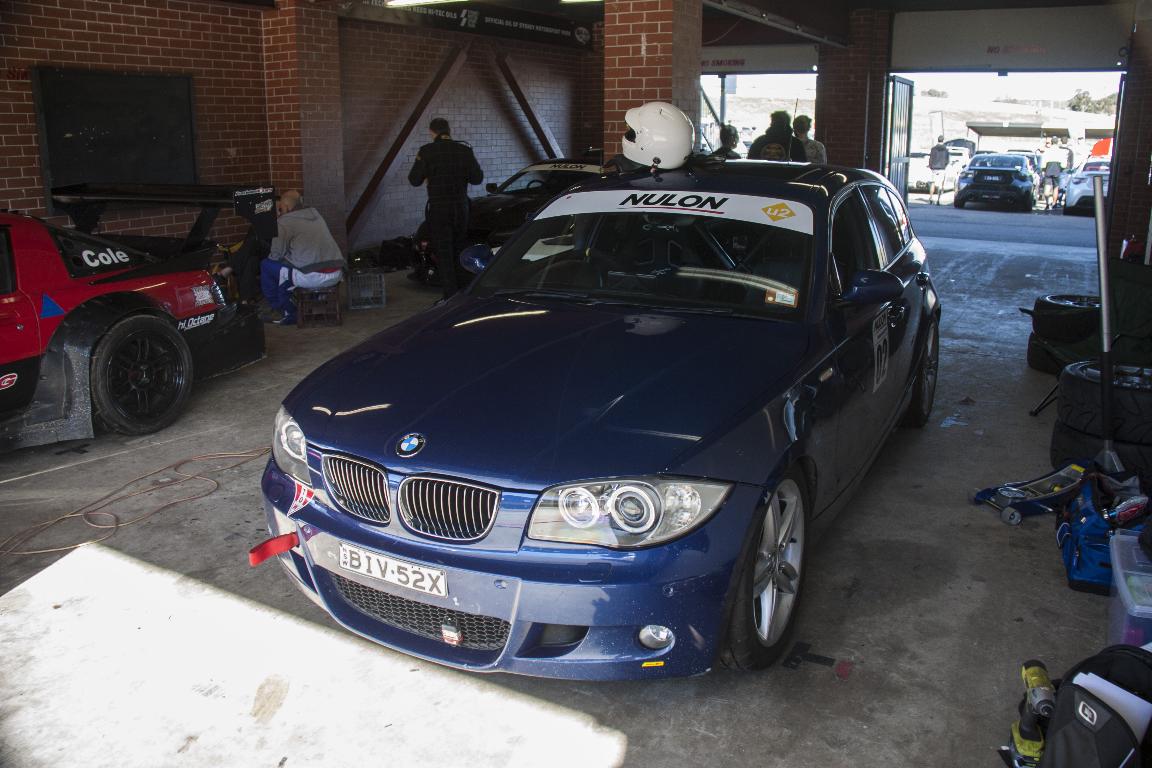 What a cracker of a day! Sun was out and there wasnt a cloud in the sky! What better way to start your weekend then with some motorsport.
Saturday (23/7/16) saw the boys from RTDC return to the grounds of Sydney Motorsport Park for a full circuit track day. What an awesome circuit, with its double apex corners, its high speed straight ending in a all in sweeping corner and of course its off camber over crest under the billboard.
The team for this event once again saw Danny Buneta and Matt Cole, however brought in to compete with a smaller engine category we had this beautiful BMW (pictured above). We had also planned to a Holden Monaro to cover another engine category, but due to a small mishap the call up went to Michael Hill. Unfortunately Michael was on used tyres, having not expected to have been called up to compete and also experienced some mechanical issues which ended his day.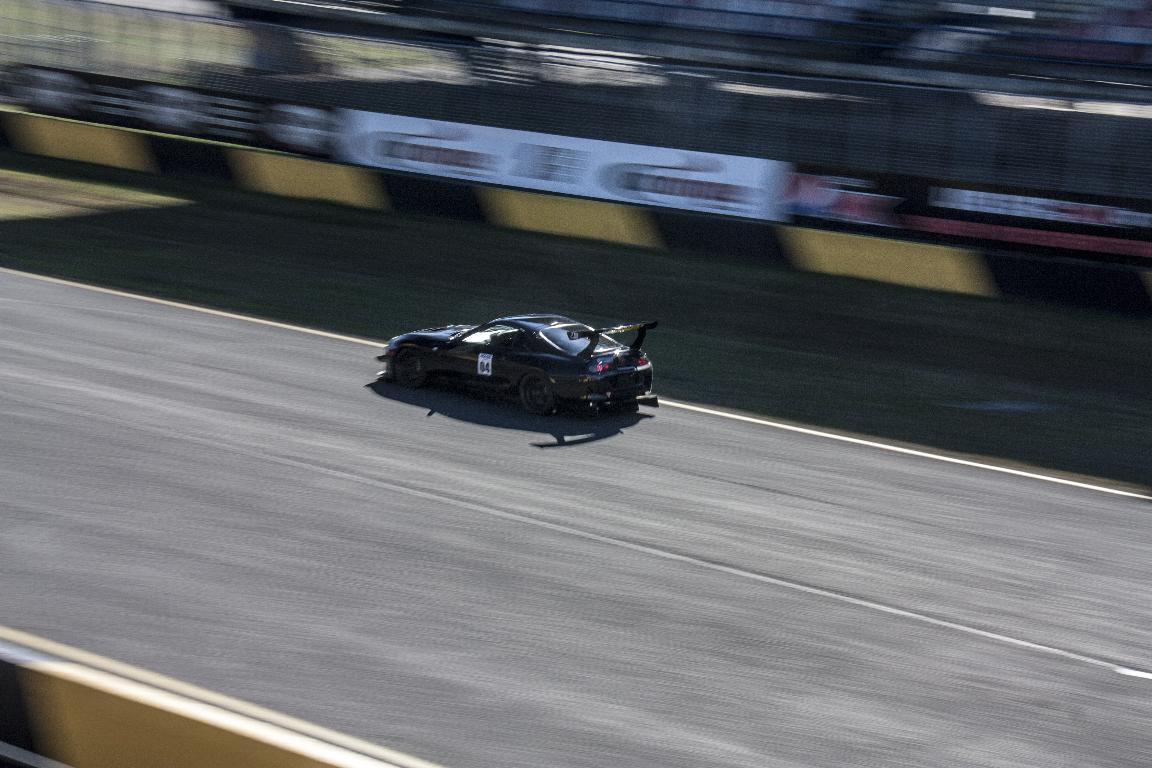 For the rest of the guys consistent laps were banked and for the most part things went according to plan. At the end of this round RTDC are still ahead, but the leaders are now beginning to bunch together.
And so it goes that it will all boil down to the final event, a drag race at Cootamundra. We look forward to going back to back, but recognise we could have some stiff competition!
Tuned x Nulon / Sydney / July 2016 from excessiveside+ on Vimeo.