RTDC Still Ahead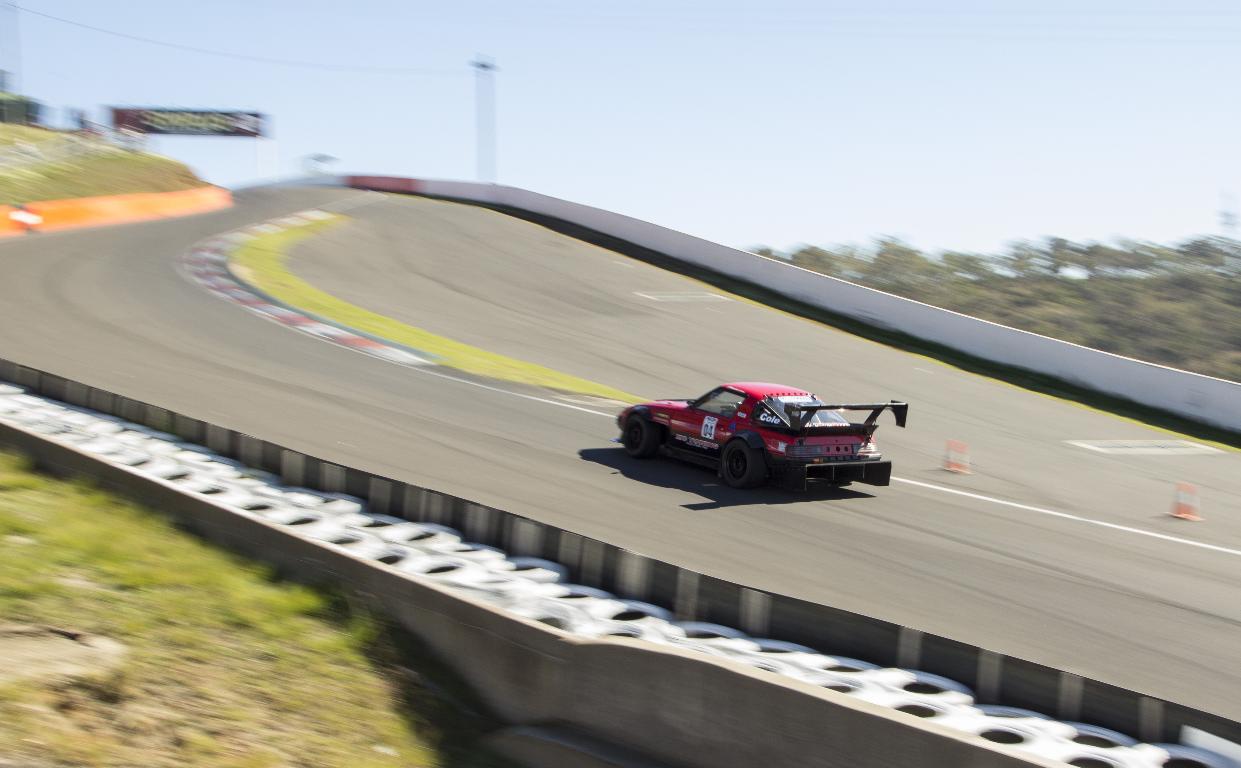 When people think motorsport in Australia, the ultimate track is always brought up as Mt Panorama. With Nulon's Round 3 we found ourselves smack bang in the middle of Bathurst with a nice brisk breeze and a full sun in the sky.
On the Saturday racing, the awe inspiring downhill section of the circuit was reversed and turned into an uphill. Very early on there were quite a few people pushing their cold tyres to the limits, and unfortunately paid the consequences. After a few more sessions, the drivers began to figure out how to get some warmth into their tyres and with that the times began to fall.
The RTDC team included Michael Hill in his Nissan Skyline V Spec II, Matt Cole in his highly modified Rx7, Danny Buneta in his animal Toyota Supra, and punching well above his weight Dave masing with his mighty NA lancer!
A very good effort was put in and by the end of Saturday the times were there on the list. Sunday saw a return to the mountain, but this time the standard climb of the mountain. The racing was fierce and saw some high speeds achieved up the top.
By the end of the weekend, RTDC have found themselves at the top of the board and we hope to continue this good run of fortune into Round 3!!