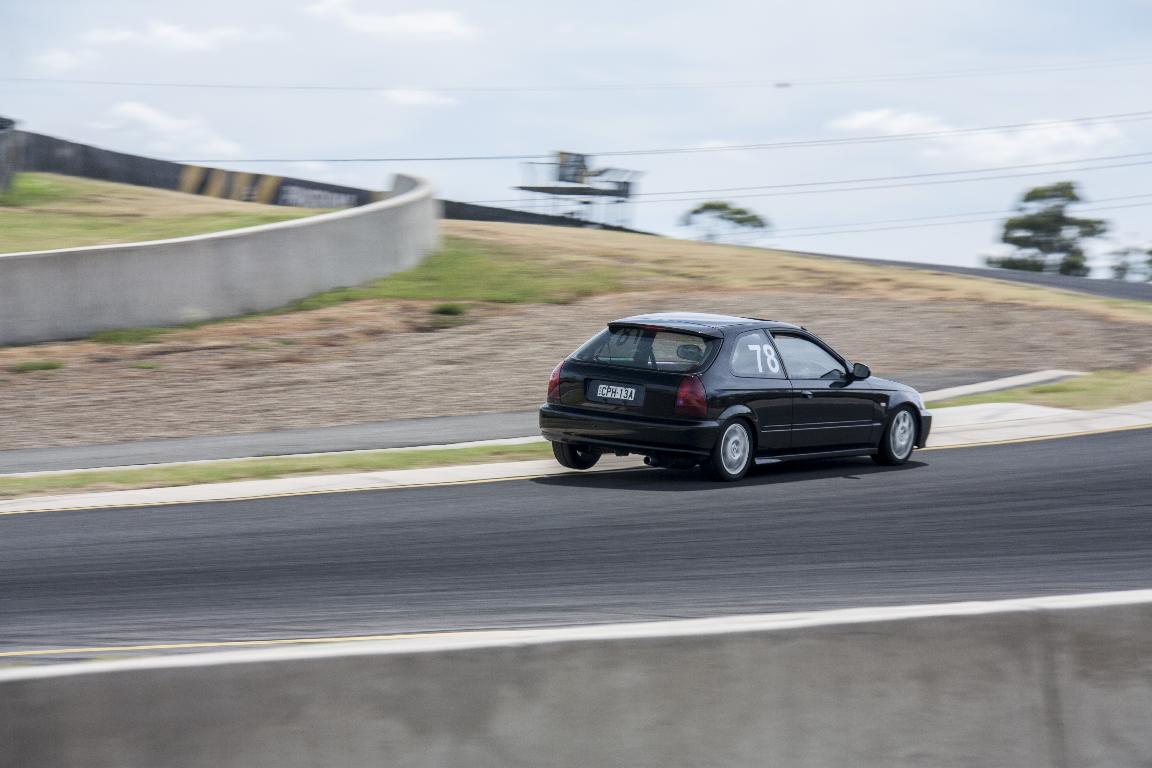 The 13th of March saw RTDC hold their first track day for the year. With all 80 positions for the track day selling out in 3 days, we knew that we were going to be on for a crazy and action packed day. The weather turned on the goods and the track was ready for some action.
Starting the day off with a sighting lap was a first for us. With so many new drivers attending this event we had some really good feedback about being able to see the circuit at a slow speed before giving it hell.
It was good to see some of the smaller cars pushing really hard and of course the all-wheel drive vehicles gripping like crazy. There was a really positive vibe coming from the pits and we could sense that all participants were having a good time.
Once again we thank all of the participants for their attendance and for the most part their cooperation with our track rules.
Keep your ear to the ground; our next track day is in November. But in the meantime get involved in the Interclub Supersprint, your chance to have a track day at a good price alongside other drivers who understand the track.