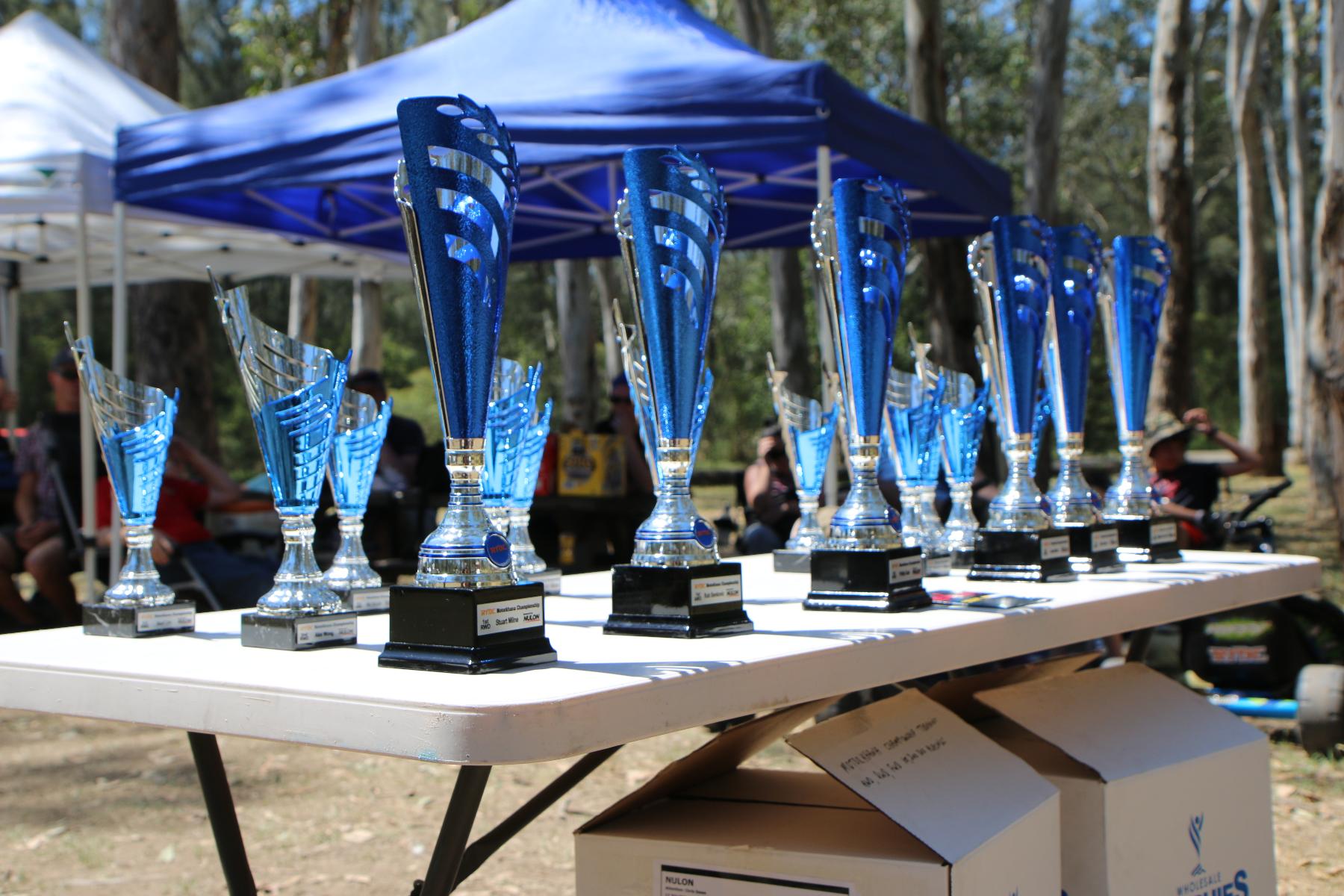 As luck would have it for us, the race gods were smiling down on us, providing us with some moderate temperatures and a blaring sun. For those of you who are not acquainted with our club, there is one thing you must know. We are a family, not a corporate entity who takes your money and never wants to see you again. As such we found ourselves at the beautiful Nurragingy Reserve, with tent work, drinks and a BBQ.
Not only was there the obvious trophies to hand out, but we even threw in a lucky door prize. Seeing one of our lucky members getting a movie voucher to the value of $50.
Its amazing how motorsports can bring so many different types of people together and bond, even subaru guys with evo guys!
Trophies this year come courtesy of one of our major motorsport relationships, NULON. A massive thanks goes to them accordingly!
For those who missed out, 2017 is going to be a massive year and the dates for our events have now been listed!