RTDC is all about family and when one of your family suffers, you do what you can to help. In November 2016, during one of our many committee meetings, it was decided that we as a Not-For-Profit car club should pledge donations to 2 Not-For-Profit charities. In this way we hope to help others who are in need, and who knows there may even be a few car nuts among those suffering. The club hopes to make this an annual donation so we can support these great causes, and would really appreciate our members and families to have a read of these charities and make a donation where they can.
Cure Angelman Syndrome -
$500
Angelman Syndrome (or AS) is a neurodevelopmental disorder affecting approximately 1 in 15,000 live births.
Although the cause of AS is known, there are currently no treatments available for this disorder. Angelman Syndrome (often abbreviated AS) is a severe neurological disorder characterised by profound developmental delays, problems with motor coordination (ataxia) and balance, and epilepsy.
Individuals with AS do not develop functional speech.
The seizure disorder in individuals with AS can be difficult to treat. Feeding disorders in infancy are common and some persist throughout childhood. Sleeping difficulties are commonly noted in individuals with AS.
Angelman Syndrome affects all races and both genders equally.
Individuals with AS tend to have a happy demeanour, characterised by frequent laughing, smiling and excitability. Many individuals with AS are attracted to water and take great pleasure in activities like swimming and bathing.
People living with AS require life-long care, intensive therapies to help develop functional skills and improve their quality of life, and close medical supervision often involving multiple medical interventions. Angelman Syndrome may be misdiagnosed since other syndromes have similar characteristics.
Angelman Syndrome is a genetic-based disorder resulting from the loss of function of the Ube3a gene in the brain. Loss of the UBE3A enzyme produced by this gene prevents neurons from functioning correctly, leading to deficits in learning and memory. Importantly, loss of UBE3A does not appear to affect neuronal development, indicating that neurons could function normally if UBE3A function is restored.
Steven Walter Children's Cancer Foundation -
$500
The Steven Walter Children's Cancer Foundation (SWCCF) originated in 2001 as the Steven Walter Fund and was incorporated in March 2008 as part of a strategic plan to develop a significant long term fundraising capacity to benefit childhood cancer research in Australia. The origins of SWCCF lay in the wishes of Steven Walter, a young man who died in 2000 at the age of 19 after an 8 year fight against cancer. In his final days Steven wrote a powerful letter to his family and friends asking them to raise money for childhood cancer research "so that one day no other kid would have to go through what I've been through".
SWCCF is committed to fundraising partnerships offering financial support for vital research so that every child with cancer can be guaranteed a future and an improved quality of life.
Since 2000, the Foundation has been committed to raising funds for much needed and vital cancer research, supporting the provision of a full range of clinical services to patients, tertiary care and health promotion and prevention programs for children and adolescents.
For every 10 children diagnosed with cancer, three do not survive and here in Australia, that translates to three children losing their lives to cancer every week. We believe that is three children too many. Of those children who survive, many will have chronic health problems as a direct result of their treatments.
There has been significant improvement in the life expectancy of children post diagnosis, however research and clinical trials are essential to ensure we are continually moving forward toward our goal of 100% survival for ALL children.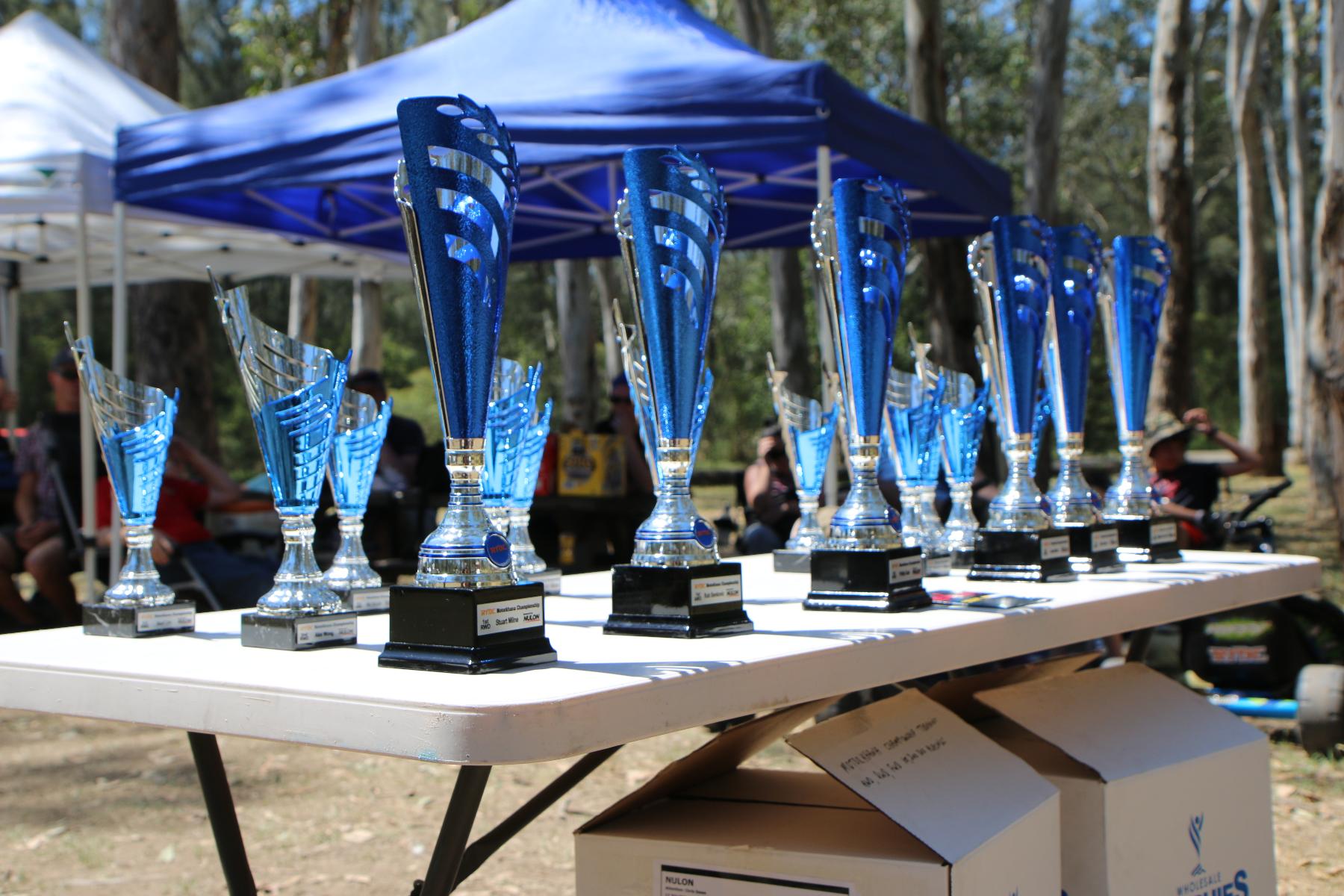 As luck would have it for us, the race gods were smiling down on us, providing us with some moderate temperatures and a blaring sun. For those of you who are not acquainted with our club, there is one thing you must know. We are a family, not a corporate entity who takes your money and never wants to see you again. As such we found ourselves at the beautiful Nurragingy Reserve, with tent work, drinks and a BBQ.
Not only was there the obvious trophies to hand out, but we even threw in a lucky door prize. Seeing one of our lucky members getting a movie voucher to the value of $50.
Its amazing how motorsports can bring so many different types of people together and bond, even subaru guys with evo guys!
Trophies this year come courtesy of one of our major motorsport relationships, NULON. A massive thanks goes to them accordingly!
For those who missed out, 2017 is going to be a massive year and the dates for our events have now been listed!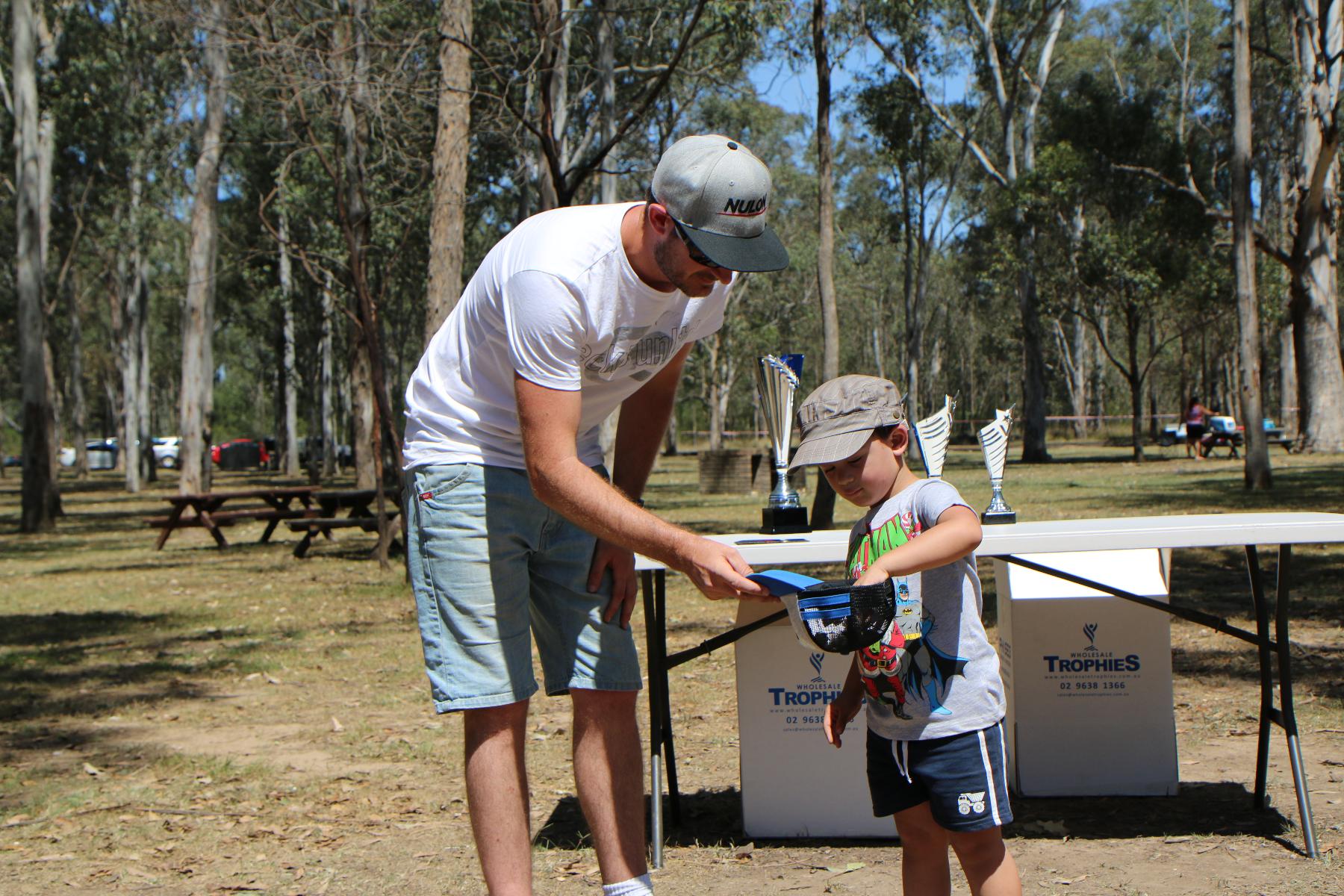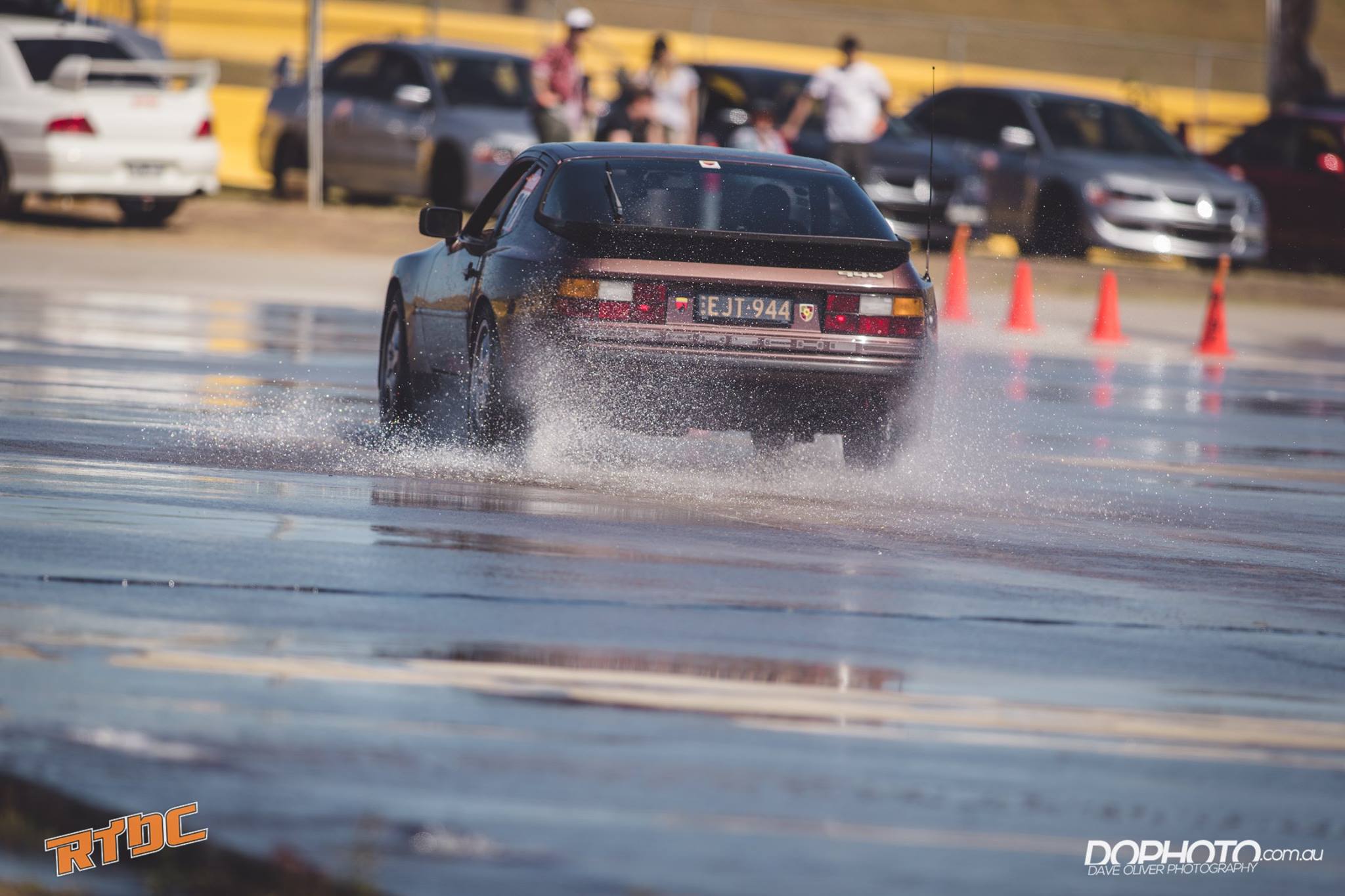 What a day!
Not only was the sun shining, but the wind was blowing....so much so that our tent chose to pack itself up and head home. A big hats off to the volunteers who braved the horrendous blazing sun and skin tearing winds to keep all competitors up to date with timing and of course to make sure the day ran smoothly.
By all reports the day was once again a great success (I sound like a broken record!). We had a few of the familiar faces, but also some new ones. For a change up, Dave from DOPhoto came and carved up the media scene with some epic photos. We will sure be in touch again for his awesome camera work.
As good as the day was, its sad to say that thats the last event for the year.
Hope to see you at the presentation for results, trophies and maybe a beer!